Flexitank Logistics
Flexitank logistics is a specialized business that requires knowledge of tank technologies, ocean cargo dynamics, and international trade documentation. Only integrated flexitank and transport companies like FGN have all these capabilities.
To limit risk and maximize efficiency, your flexitank logistics specialist should have:
A global network of transport and Flexitank handling specialists.
A network of companies to prepare and transport Flexitanks domestically.
Insurance that cover all aspects of the flexitank transport process.
Flexitank inventory strategically located at port terminal facilities worldwide.
Cloud-based ERP designed specifically for managing Flexitank inventory and shipment management.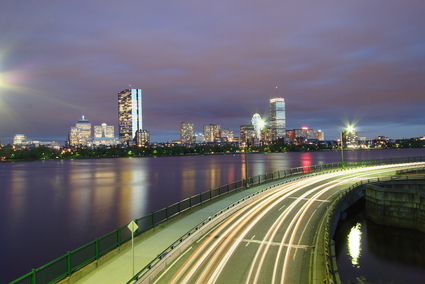 At FGN Global Logistics we design custom logistics processes that deliver services to the highest performance standards. We have the resources to manage bulk liquid supply chains for both high and low volume shippers.   
Before you move your next shipment, trust your business to a company that moves flexitanks for a living. Our logistics professionals are trained and ready to manage a supply chain process that reduces your company's transportation costs and logistics managerial overhead.
FGN Global Logistics is the expert you need to move your flexitank shipments.
Quality Flexitank
The Industry's Highest Quality Tank at a Competitive Price
Single-use and recyclable
Certified fitting and loading services worldwide
Remarkably low incident rates
Sustainability, environmentally friendly
Highest ocean and rail carrier authorizations of any flexitank available
Manufactured to ISO 9000 standards
COA certified, AAR tested, Lloyd's registered and $5 Million in Manufacturer's Liability Insurance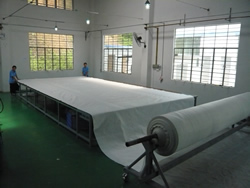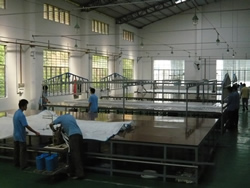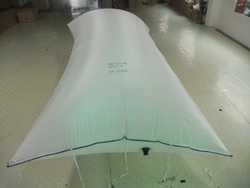 The latest and most innovative design concept in high-quality flexitanks

Separately welded "free floating" polyethylene film for extra security
Extra heavy, tubular blown PE film tested for consistency and quality manufacturing
Best in market polypropylene cloth outer protective layer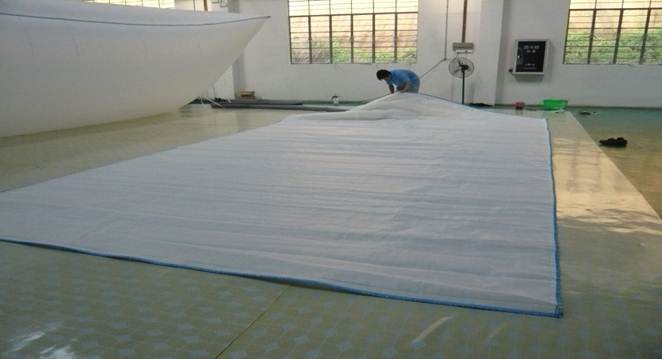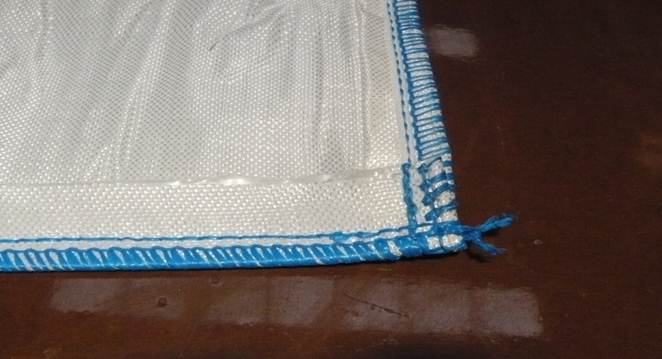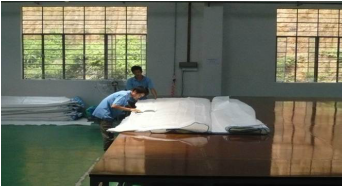 The Best Flexitank Valve in the Market
Carbon fiber and fiberglass construction has strength of steel

Single Unit, integrated valve and compression seal design
Valve bolted to bag (superior to lower quality heat weld designs)
Butterfly and ball valve options available
Double locking feature for extra security
Unique air venting system
Certified food grade and other specialty products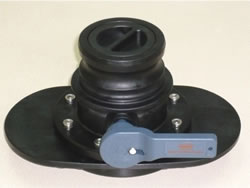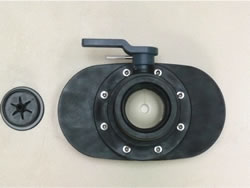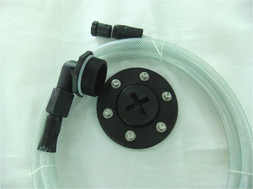 Flexitank Options
The FGN "International" Flexitank System

A high-quality flexitank system designed to support shipping worldwide. 

Constructed using a multi-ply design to the highest international standards, our "international standard" flexitank uses two independent high tensile strength polyethylene liners combined with a single heavy weight polypropylene outer sleeve which combine to deliver enhanced physical strength, durability and safety. (COA certified, AAR tested, Lloyd's registered, insured to $5 Million)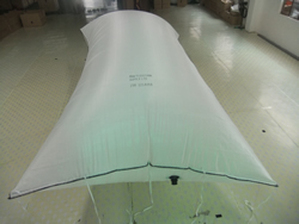 The FGN "International" Flexitank System
A new and innovative flexitank configuration designed to fit in a 53′ trailer or intermodal container. With the same basic components as our International Flexitank, the NAFTA tank is redesigned to offer similar load capacities for over-the-road use.  A "one-way" tank, it supports domestic liquid logistics programs that require low cost, long-haul transport in the United States, Canada, and Mexico. (COA certified, AAR tested, Lloyd's registered, insured to $5 Million)
​
Further, FGN Global Logistics is fully licensed and insured to operate as a domestic transportation broker.
The FGN "Economy" Flexitank System
With a price competitive configuration designed to support short-haul inter-Asia shipping, the FGN "Economy" flexitank is a three-ply polyethylene constructed tank surrounded by a heavy weight polypropylene outer sleeve. (COA certified, AAR tested, Lloyd's registered, insured to $5 Million)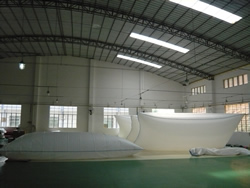 Inventory Management
FGN manages and holds flexitank inventory in key global gateways. Each inventory location is supported with certified fitters and handlers who are highly trained in flexitank logistics.
FGN and its Indigo Flexitank Network partners manage flexitank manufacturing through arrangements with key OEM partners. All FGN manufacturing partners are available for facility audits and inspections by our customers.

Highly Configurable
Our flexitank systems can be configured to suit the needs of our customers and their products. Loading/unloading configurations, special valve enhancements, internal baffling systems, and additional liners or venting systems are all available.
We offer tanks specifically configured for food grade shipments, bulk wine moves, or a variety of other specific products and certifications. Capacities range from 16,000 to 24,000 liters.

Health & Safety
FGN Global Logistics has stringent Environmental Health and Safety standards. Our internal processes are standardized and documented. FGN supports sustainable logistics practices.