International Liquid Logistics
Third-party Supply Chain Management Services
Flexitanks
FGN is the leading Flexitank logistics company in North America with fully integrated intermodal solutions that use multiple transport modes to maximize efficiency and reduce bulk liquid transportation costs.
ISO Tanks
Our unique ISO Tank logistics solution set improves transit times, lowers tank lease expense, and reduces accessorial costs commonly associated with global tank container shipping.    
Bulk Liquid Transport
Complementing our core services, FGN offers a wide variety of liquid transport services, including dry container transport for Totes and Drums, and Tanker and Parcel Tanker Ship Brokerage.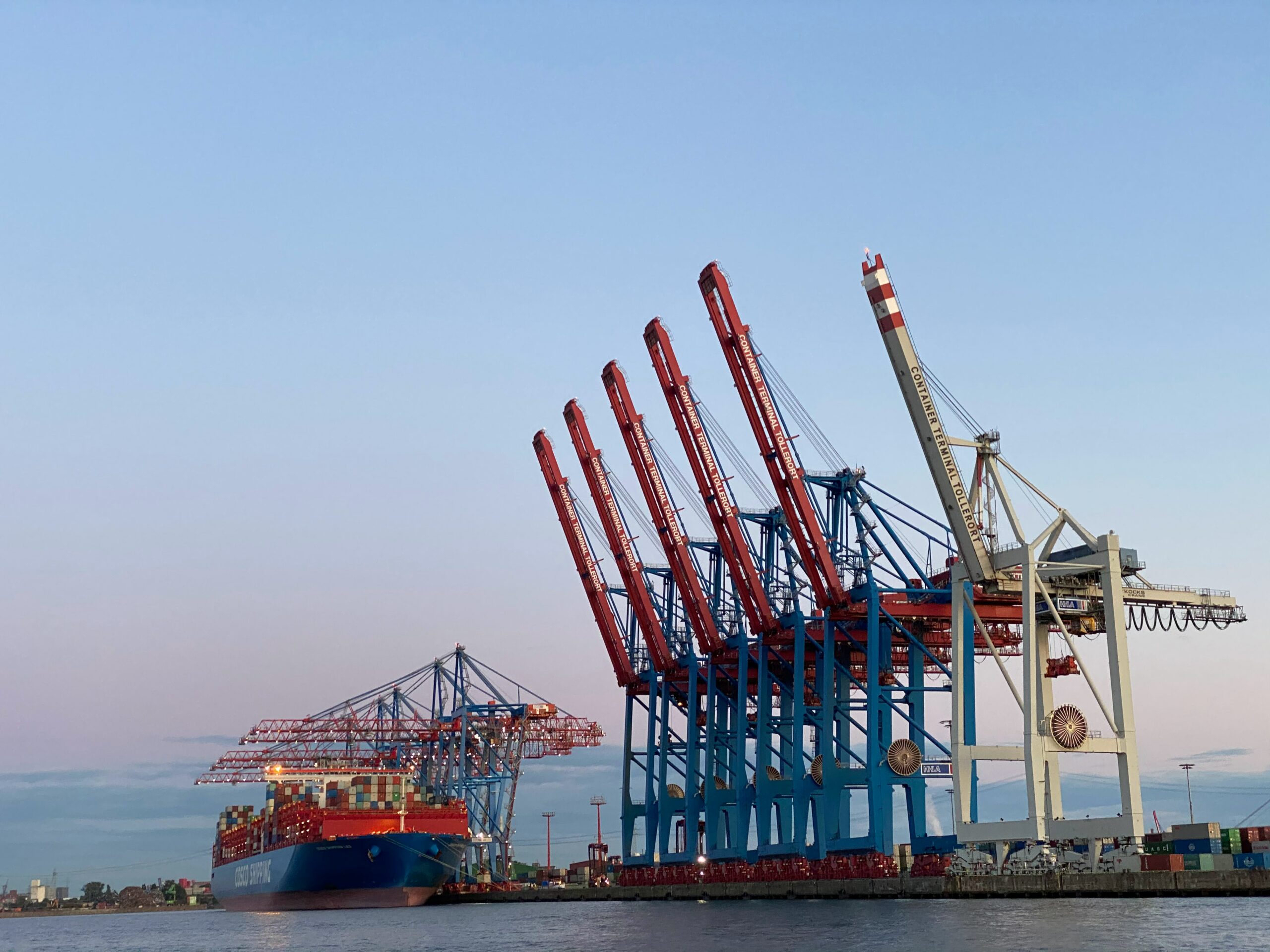 Integrated Liquid Logistics
Our focus is on delivering the lowest cost international transport solution to our customers. To accomplish this we have a global network of vendors and purpose built technologies that combine to delivery highly efficient shipping options. We integrate transport modes via our North American network of trans-load facilities and operations.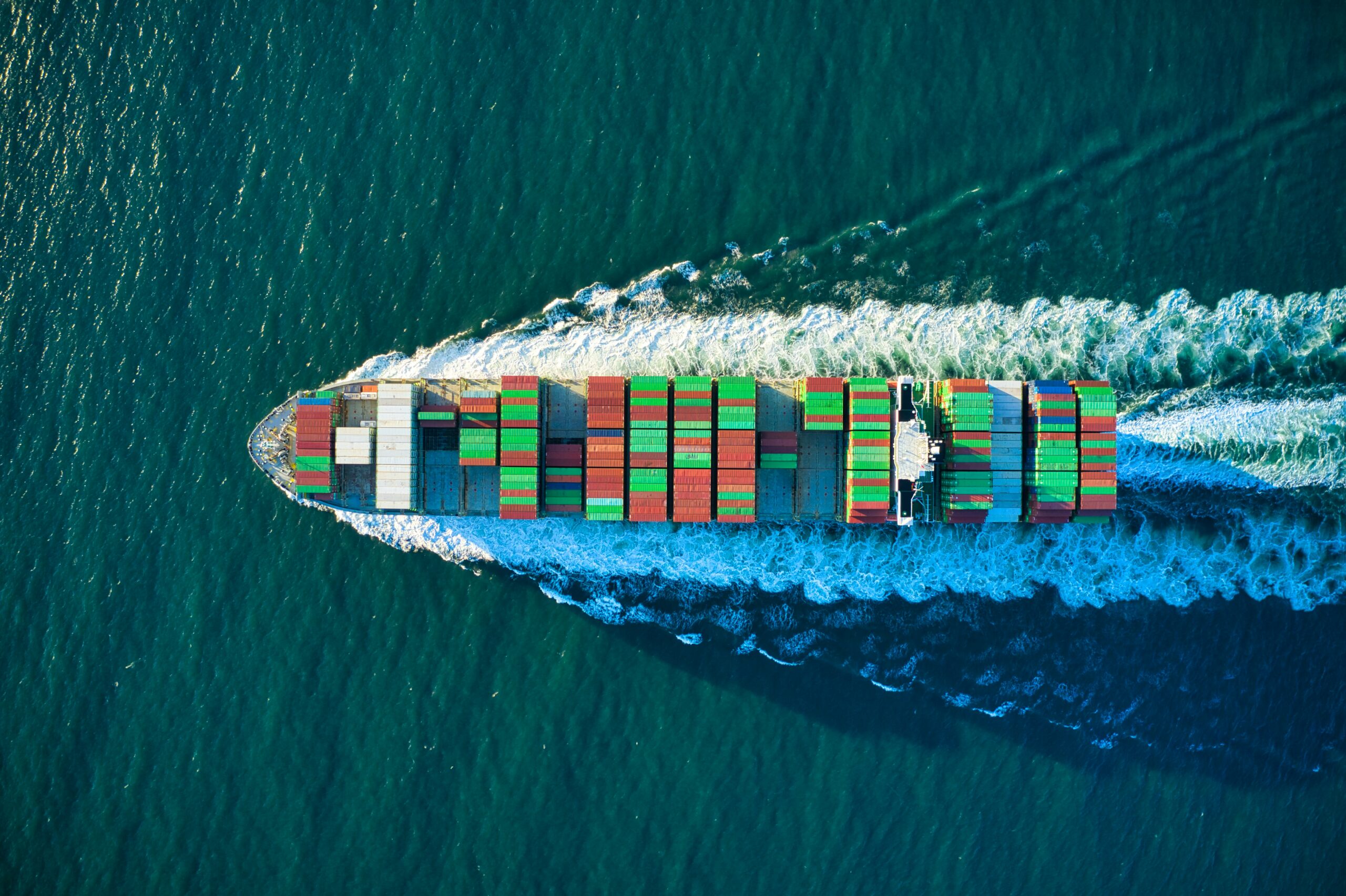 Flexitank and ISO Tank Logistics
Unitized bulk cargo logistics is our core business. Our logisticians are highly knowledgable in the detail of shipping hazardous and non-hazardous liquids in ISO Tanks and Flexitanks. We have a comprehensive network of bulk liquid transport partners, as well as bespoke logistics technologies designed specifically for bulk liquid shipping.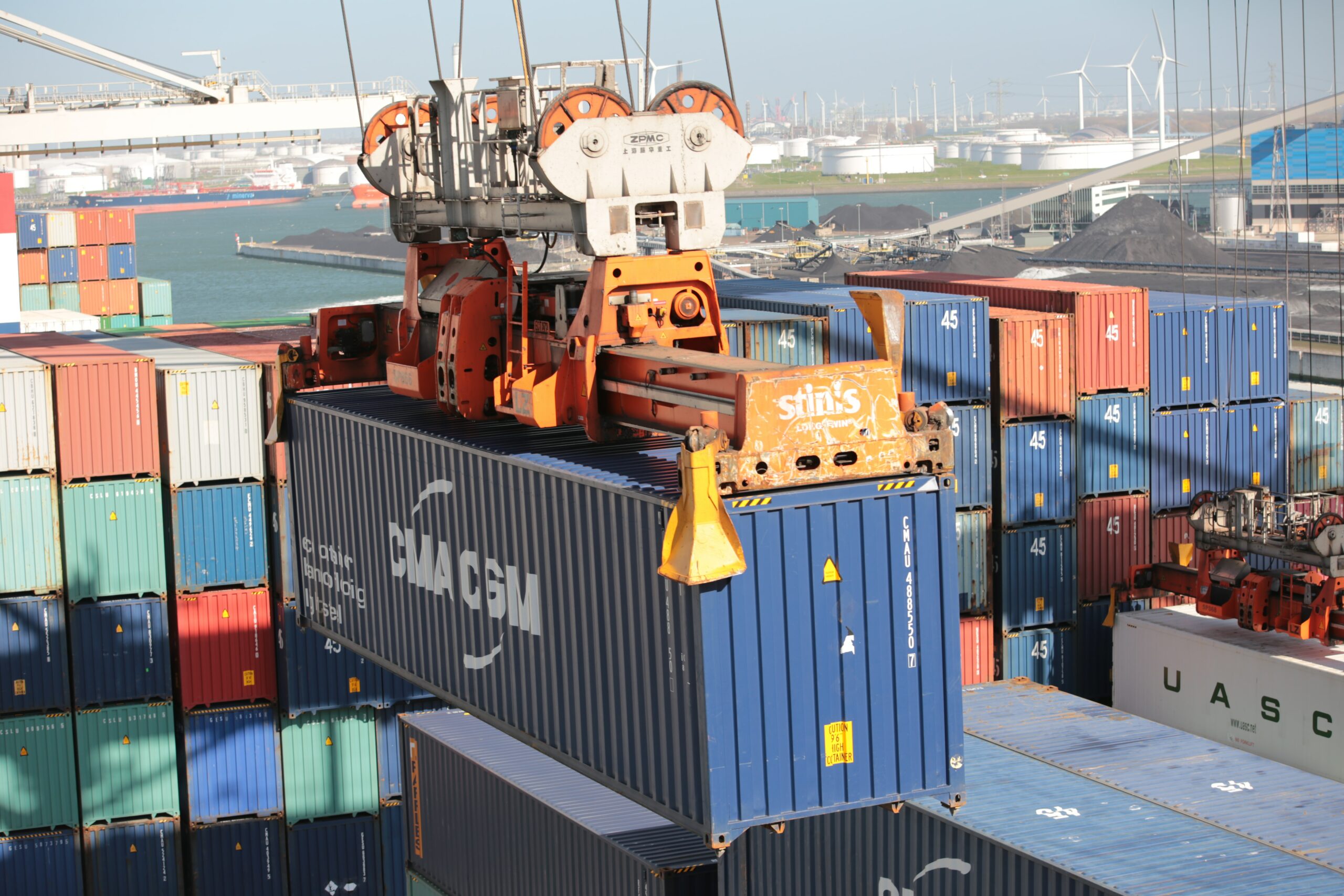 International Freight Forwarding
FGN is an FMC licensed Freight Forwarder and NVOCC with a global operations network that that can effectively handle all aspects of international bulk liquid shipping. We have competitive contracts with a range of ocean liner, breakbulk, and tanker carriers, and the full range of international trade documentation services.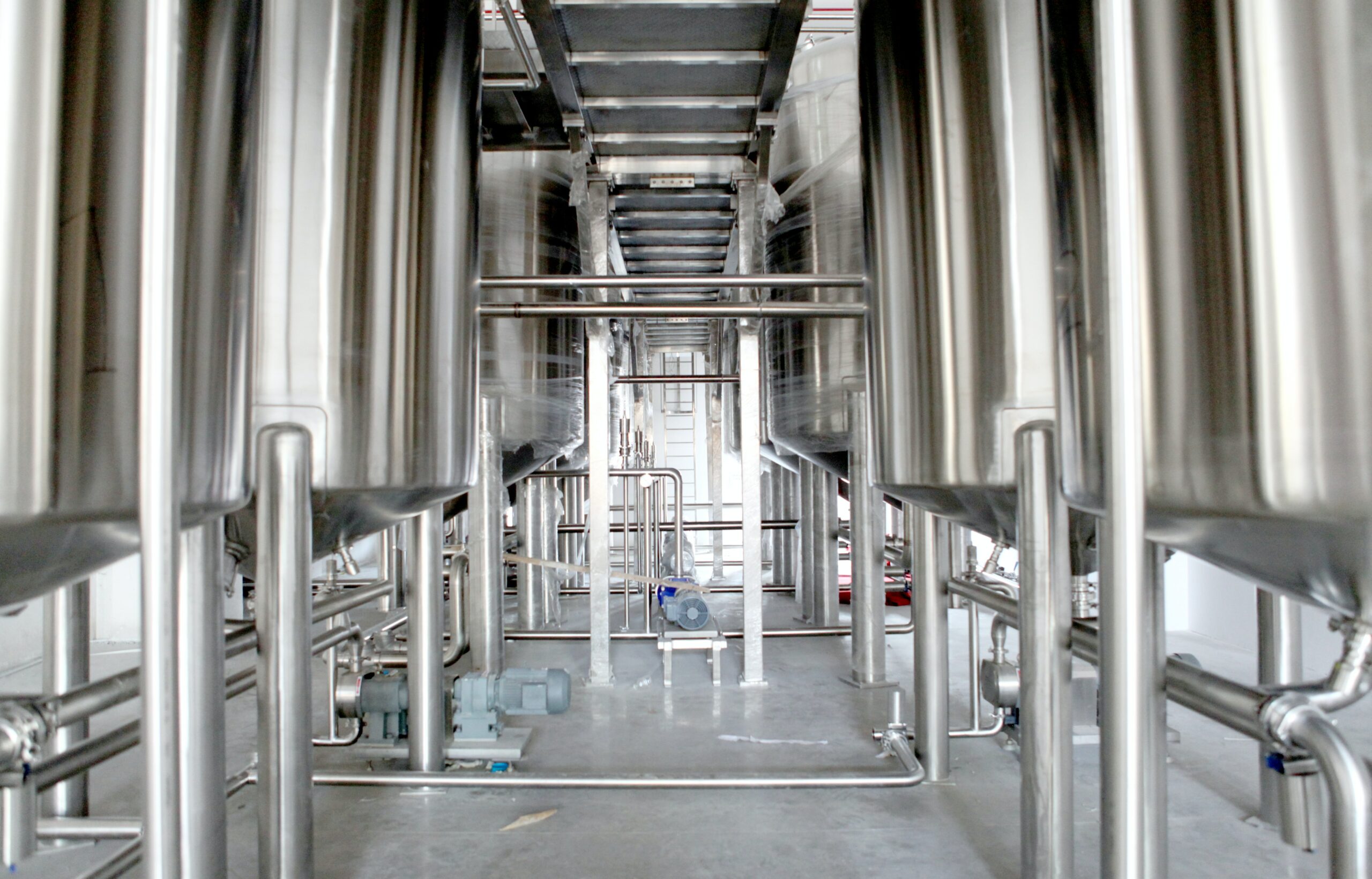 Specialty Chemicals
International bulk liquid shipping of hazardous and non-hazardous chemicals for leading general and specialty chemical companies is our core business. Our ISO Tank services and the FGN Flexitank shipping process are designed to meet the high standards required by the world's leading chemical companies.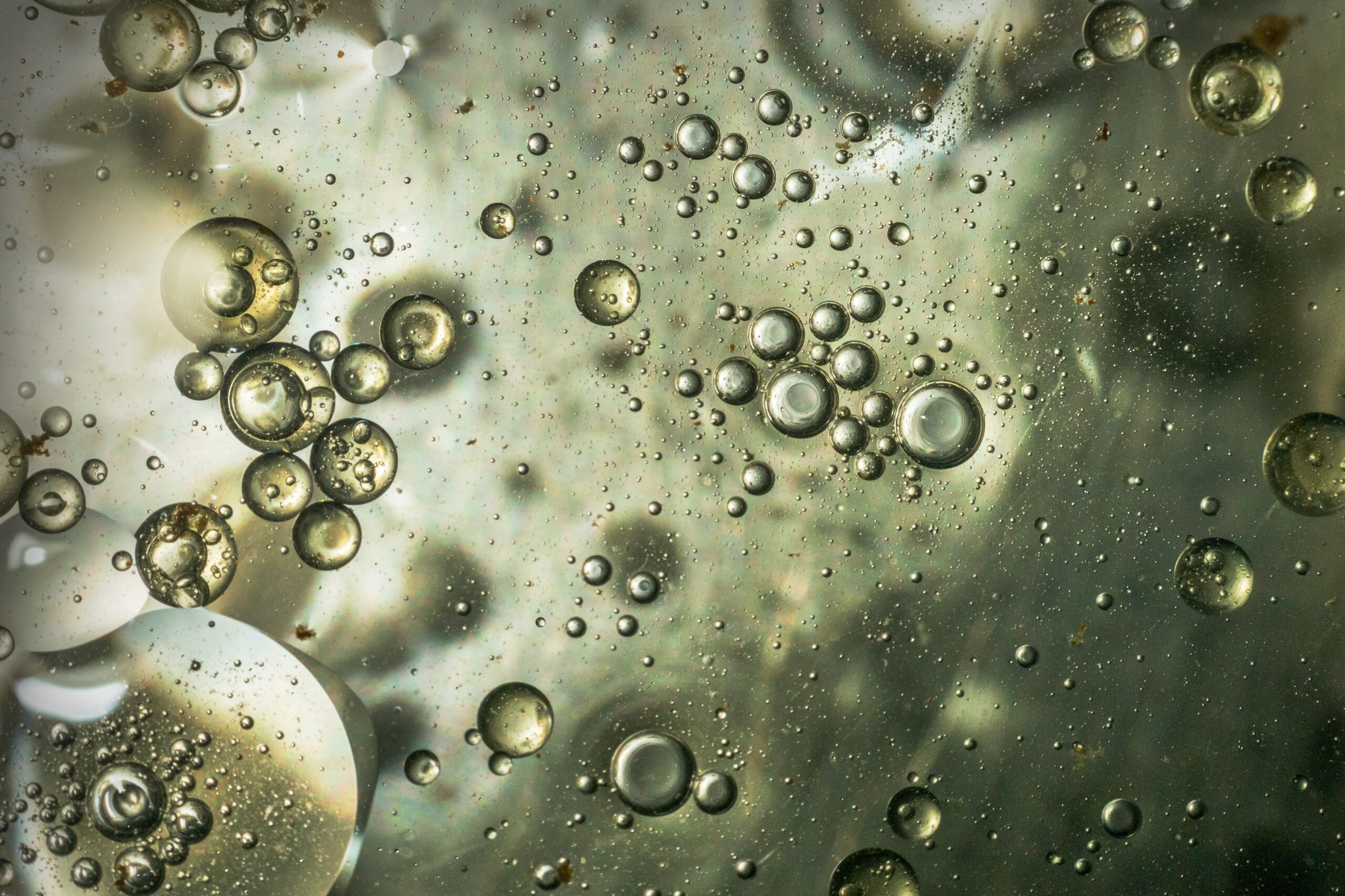 Lubricants and Greases
Customized base oil and additive products are shipped primarily in Parcel Tankers and Flexitanks. Shippers of Lubricants and Greases use our low cost shipping process to service  markets that would otherwise be impossible to exploit. Both principle producers and independent distributors use FGN's bulk liquid services.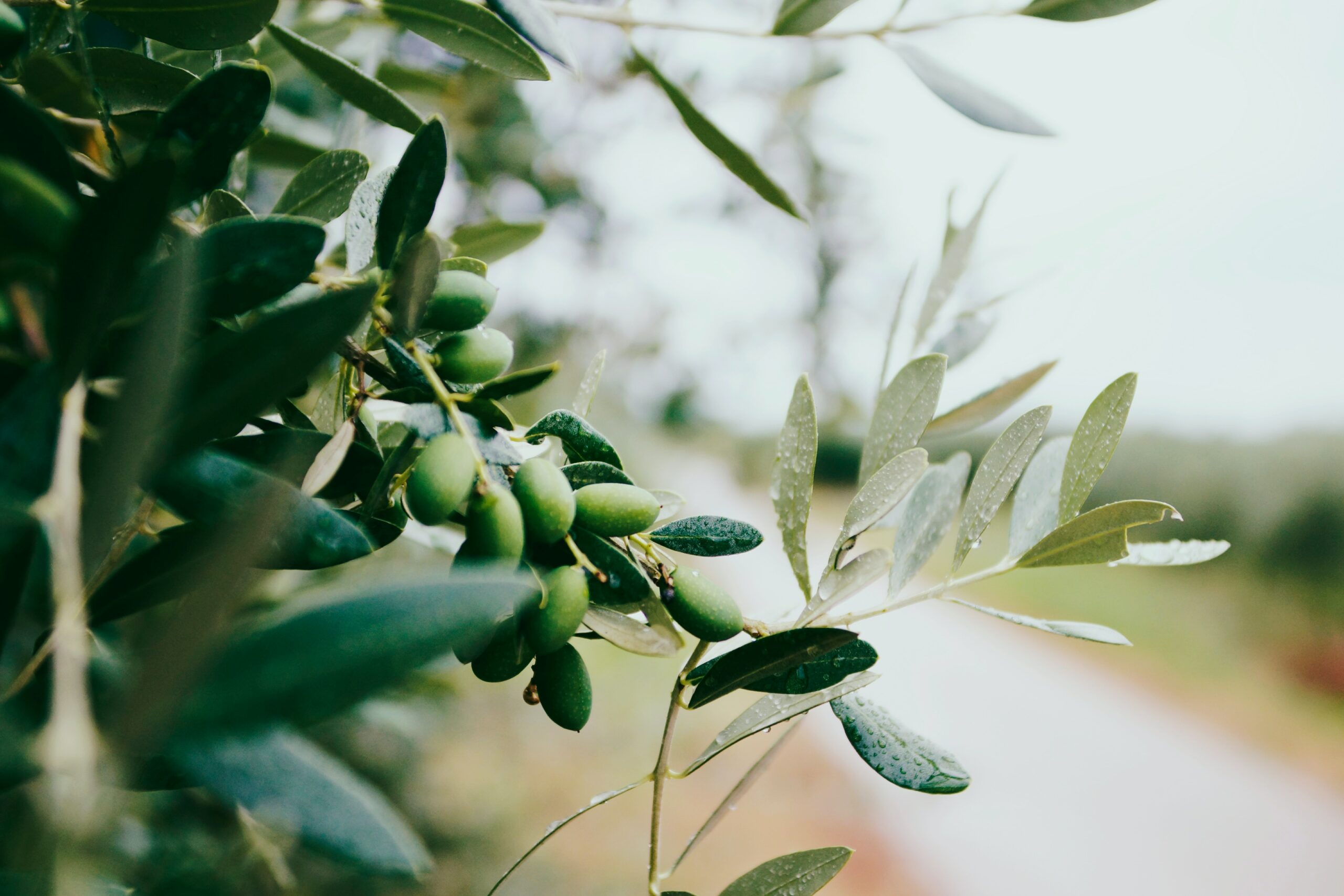 Agricultural Products
FGN has been on the forefront of developing logistics solutions for high-volume agricultural exporters. Our intermodal solutions have driven logistics costs low enough to open new markets for US agricultural products. The FGN Flexitank is manufactured to food grade standards.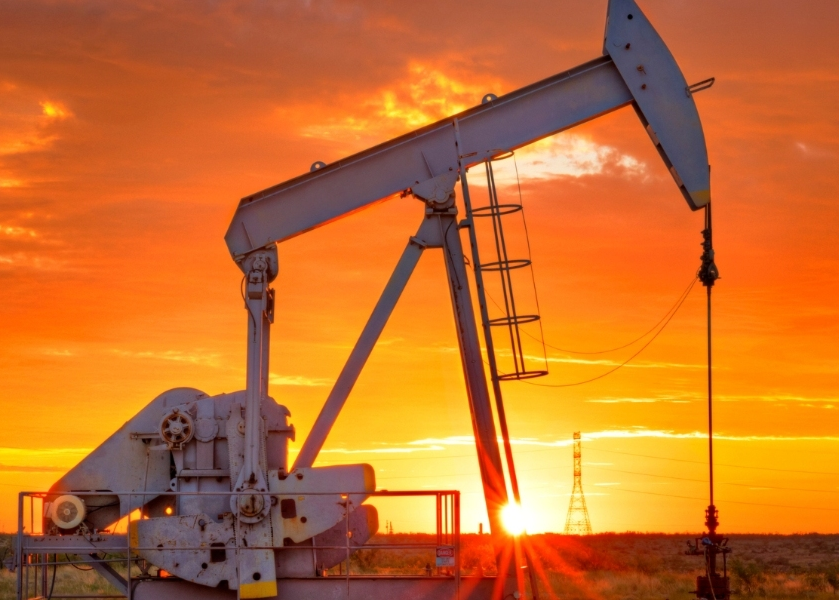 Oil Field Services
FGN Global Logistics has a strong position in the Oil Field Services sector. With our ability to support their complex vendor management systems, as well as handle shipments to wherever drilling is being done, FGN provides a superior level of customer service to the leading OFS companies.
General average is a principle of maritime law that states that all stakeholders in a sea venture proportionally share any losses resulting from a voluntary sacrifice of part of the ship or cargo to save the whole in an emergency. This principle has been around for...