Bulk Transloading
FGN Global Logistics manages transload operations in the ports of Savannah, Charleston, Houston, New Orleans, Los Angeles, as well as in several international locations. We transload between flexitanks, railcars, and/or tank trucks, providing a fully integrated, multi-modal liquid transport service.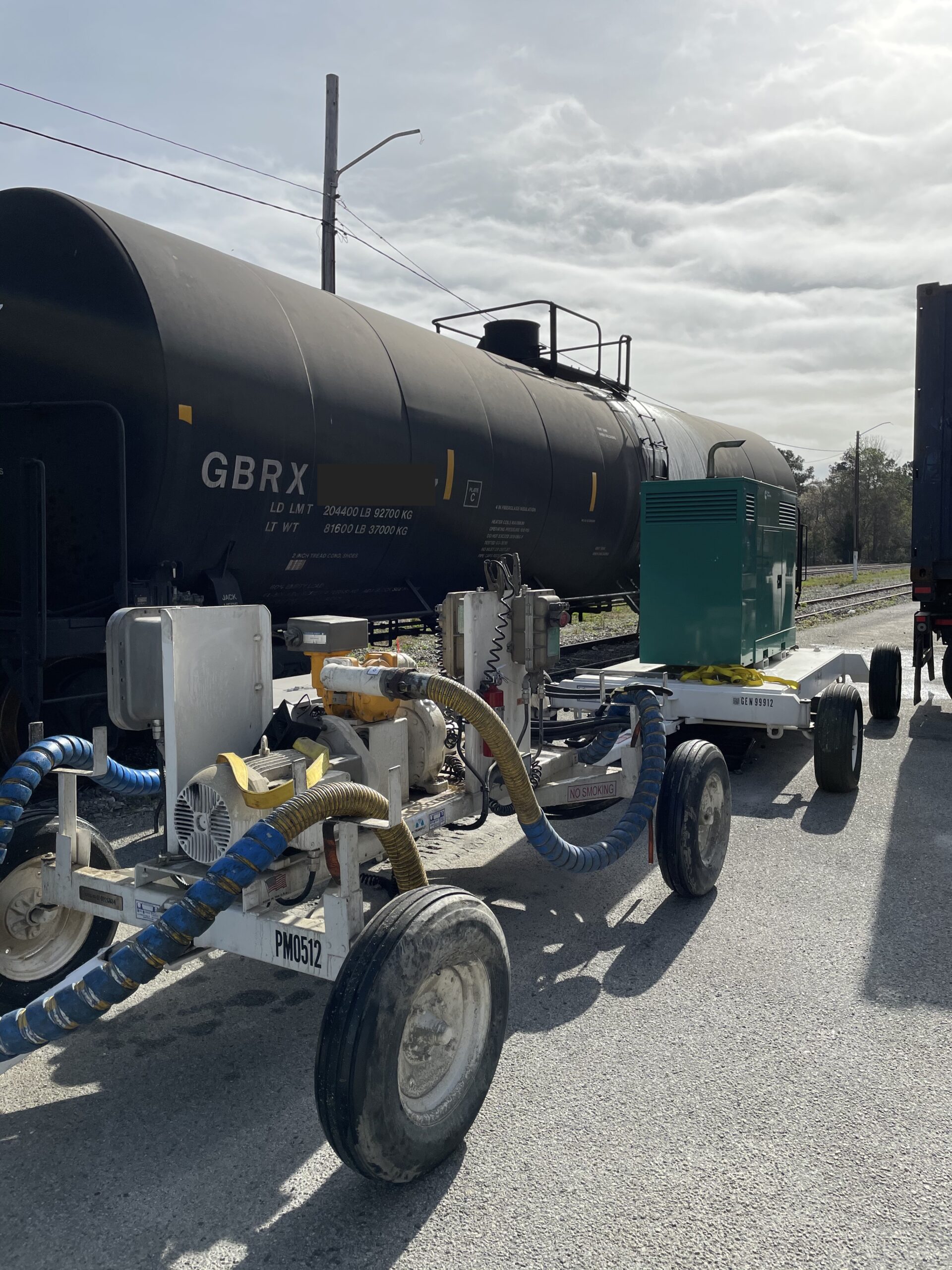 How It Works For Exports
Our customers dispatch railcars to our transload facility. FGN positions the proper loading units (Containers fit with flexitanks, ISO Tank Containers, Tank Trucks or Ships) and coordinates their arrival to meet the railcars. We then transload the cargo from the railcar to the shipping units, return the railcars to the shipping origin, and prepare the shipment for export. We further manage your shipment by tracking it to the final destination, including arranging for customs clearance, delivery, and/or any other services required at the overseas destination.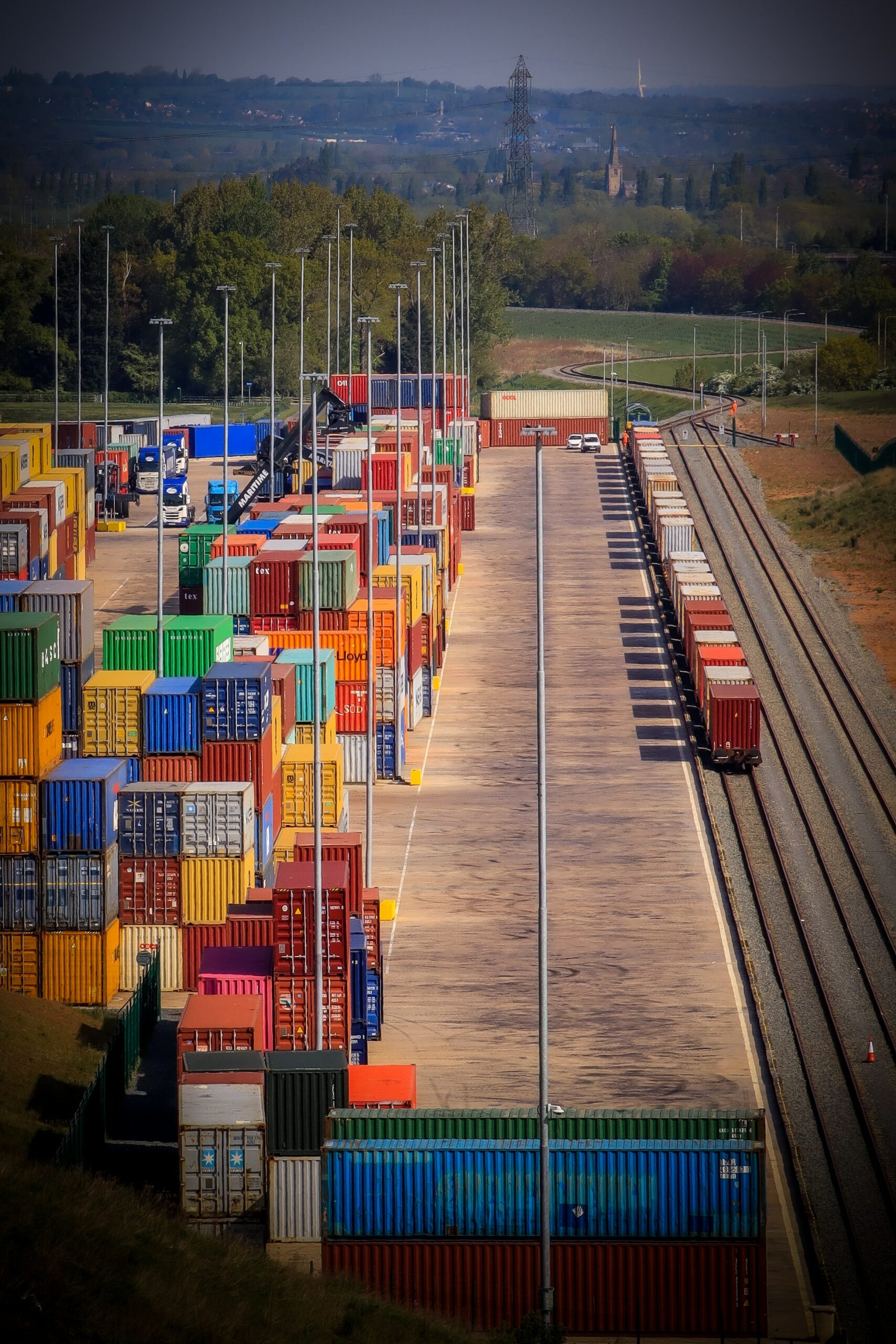 How It Works For Imports
FGN manages the movement of shipments from the overseas shipper's door to the cargo's final destination. We position flexitanks at origin, fit, load, and ship the containers by ocean carrier. At the destination port, we arrange for customs clearance. Once cleared, we move the containers to our transload facility and transfer the material to the waiting railcars or tank trucks. The railcars are then dispatched for final delivery. Flexitanks are properly disposed of and the containers are returned to the ocean carrier.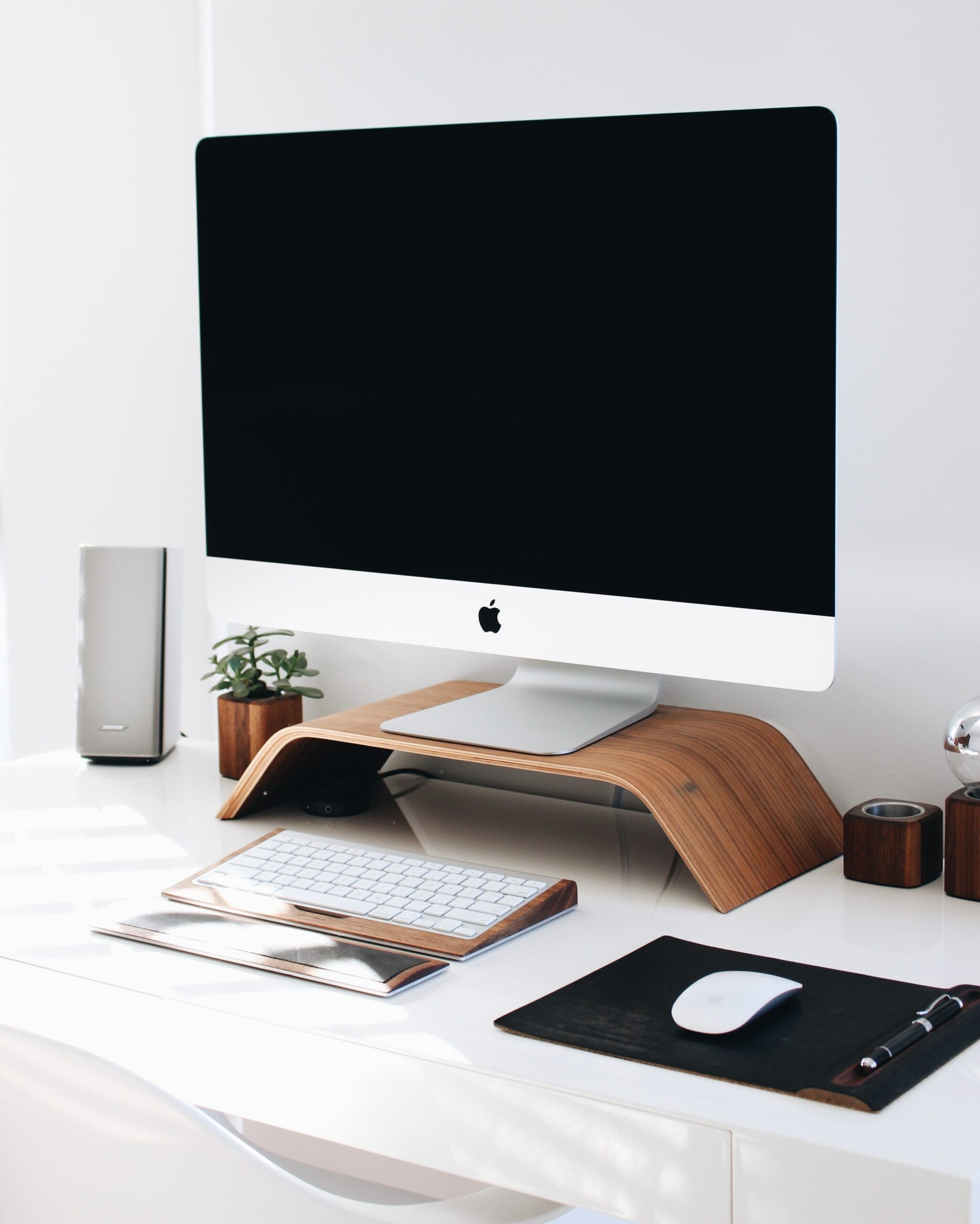 Visibility Into Your Shipment
Interactive tracking and tracing portals provide complete visibility of shipments in transit. FGN integrates the information across all modes of transport and supplies documentation online. All information and documentation is available for collaborative supply chain management by all parties in the process.
Benefits to Railcar Transloading
Importers and exporters located long distances from the port can use flexitank logistics and maximize payload

Exporters can move large volumes domestically and then "down pack" to flexitanks for lower volume international deliveries
Importers can use rail stock as rolling inventory storage and absorb volume spikes without incurring demurrage
Reduction of carbon footprint compared to shipping over the road
FGN manages all aspects of flexitank inventory, logistics, and information management