Leadership Team
A single-minded focus on delivering value to our customers.
Senior Management
Professionals in the business of liquid logistics.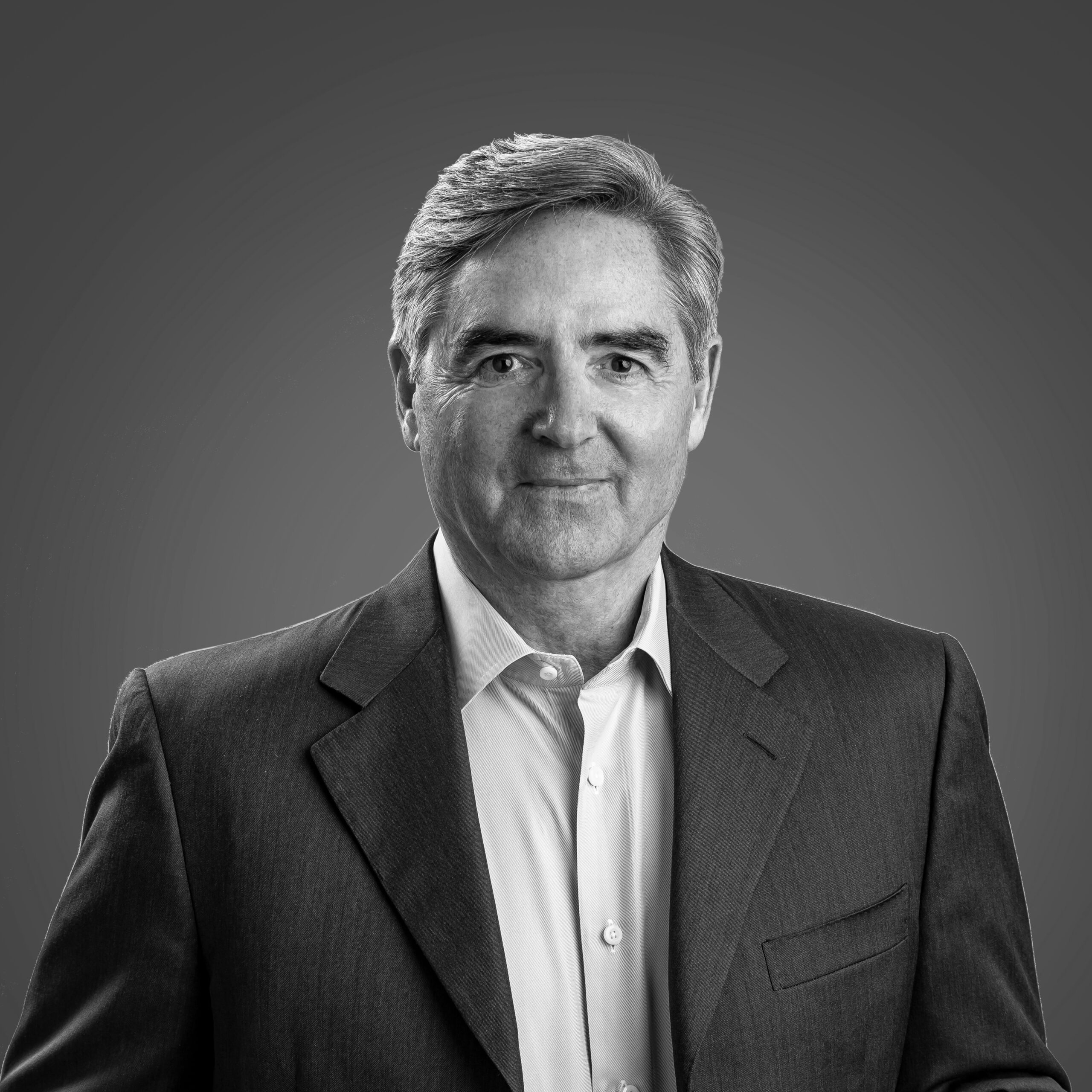 Rob Parrish
President
Rob founded FGN to bring a "one stop" integrated flexitank logistics service to the US market. After a career in military logistics, international freight forwarding, and logistics technology, Rob drew on all aspects of his business experience to build what has now expanded to be the leading third-party logistics company for international bulk liquid shipping in the US.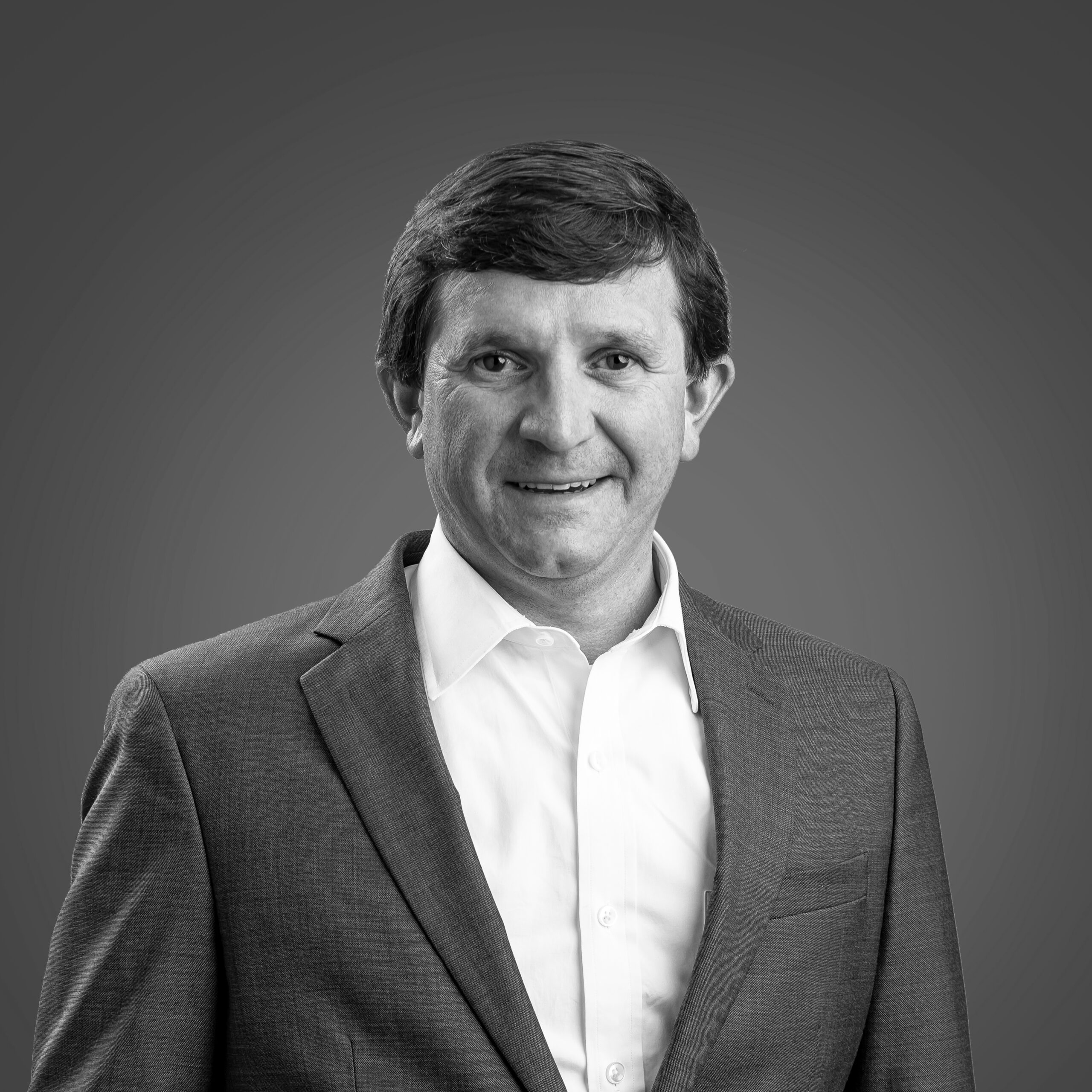 Durrette Wooten
Vice-president, Operations
Durrette came to FGN as our third employee in 2012 and worked his way from customer service agent to leading all of FGN operations. With over ten years of experience in the Flexitank and ISO Tank operations, Durrette can be considered one of the leading experts in liquid logistics operations in the US.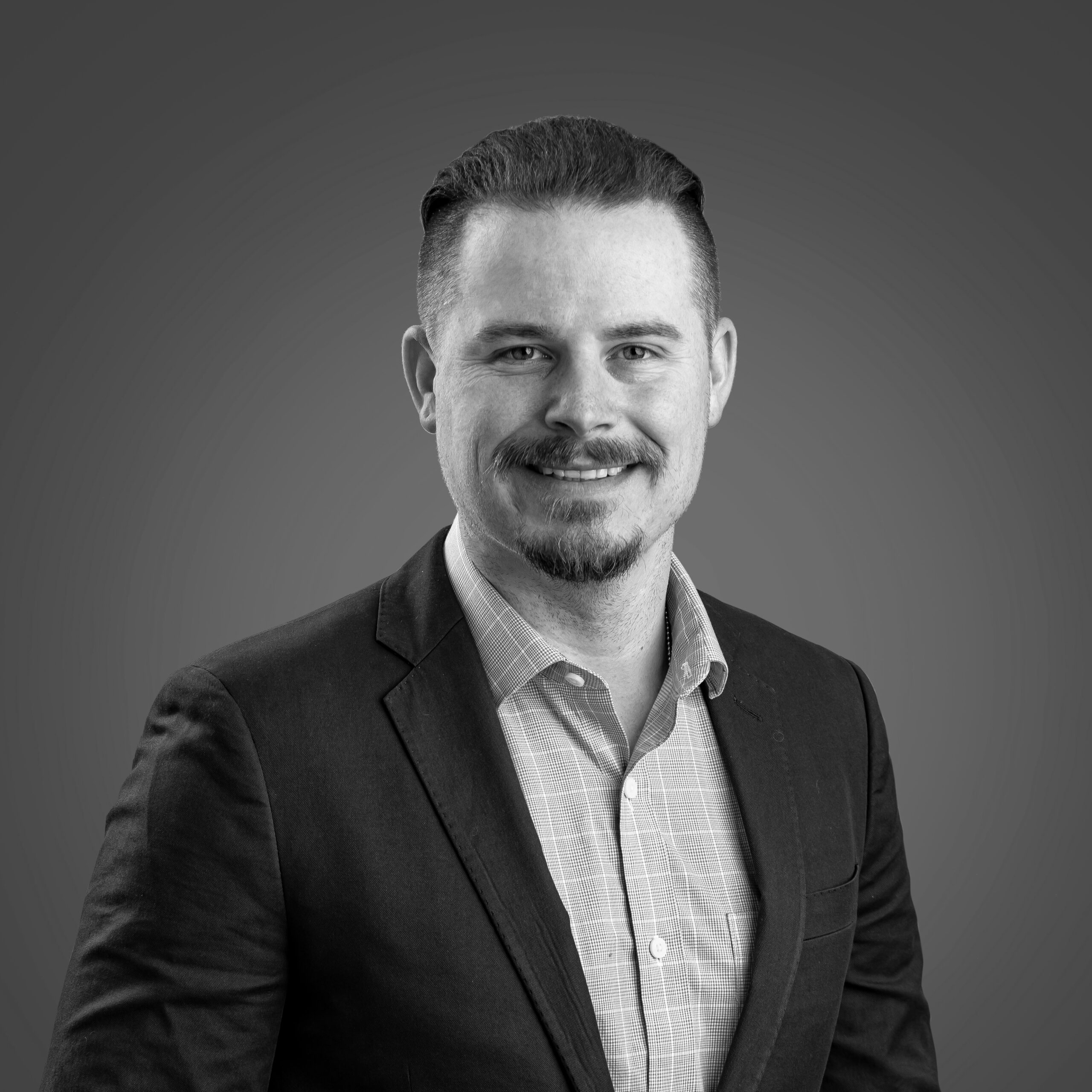 Stephen Kauble
Director, Carrier Relations
Stephen has been with FGN since 2012 and manages all aspects of our ocean carrier contracting and pricing. FGN's unique contracting strategy, as well as Stephen's deep relationships with our core carrier base, allows FGN to offer very competitive pricing. Additionally, Stephen leads our base oil customer vertical.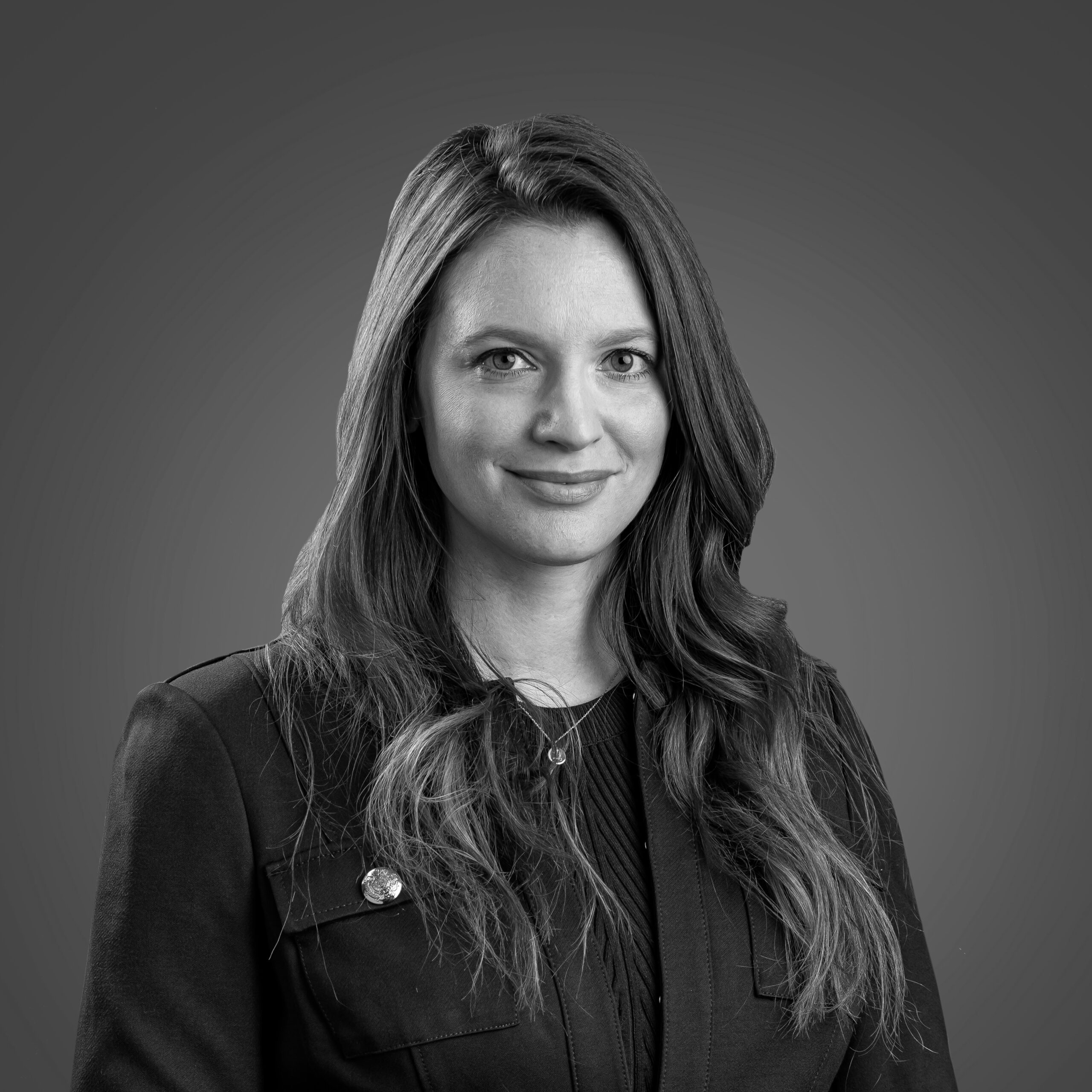 Juli Herndon
Director, Marketing
Juli joined FGN in 2019 from PwC, where she held a senior marketing role. At FGN she has had responsibility for the company's marketing, as well as the sector of our customer base that depend on FGN rail trans-load and other intermodal solutions.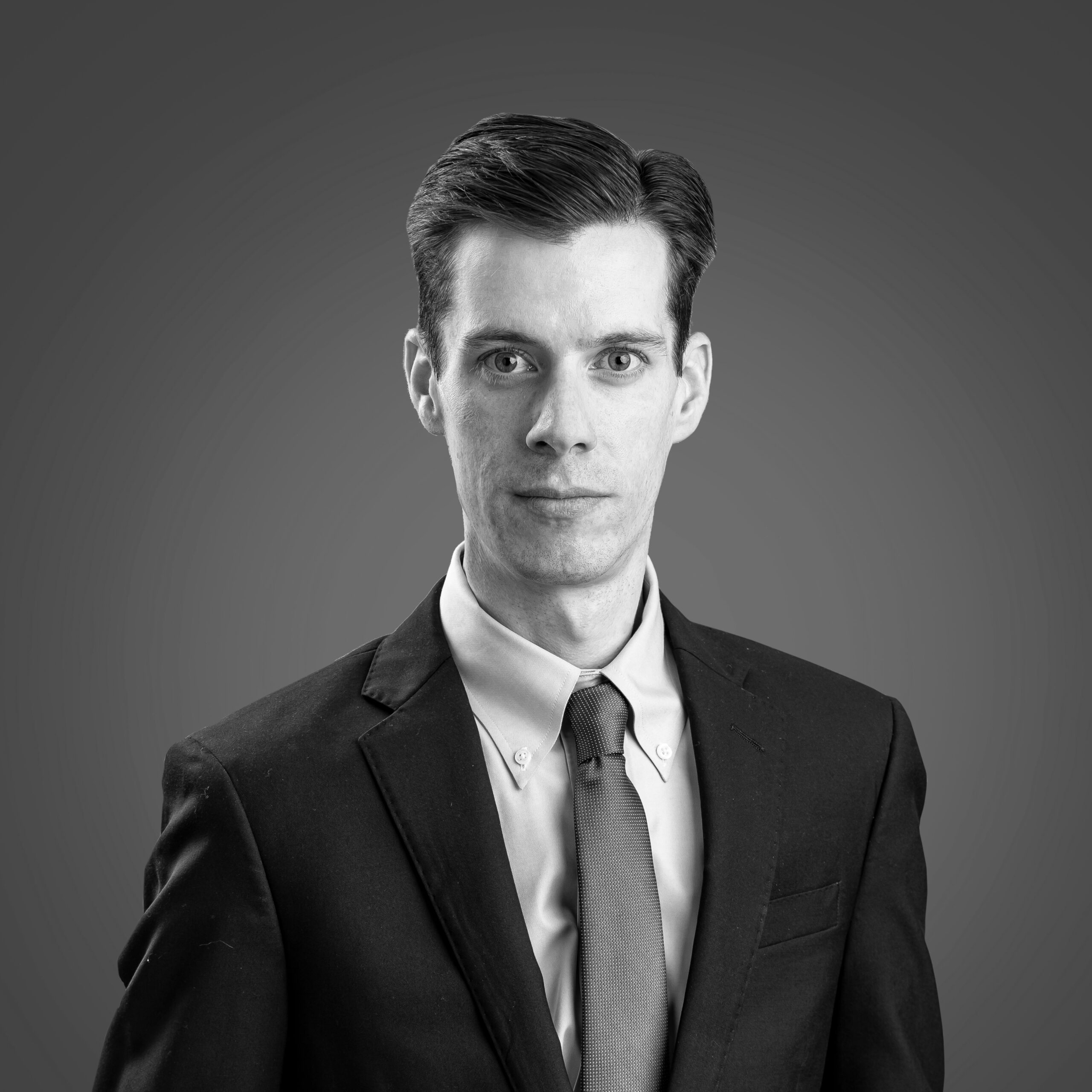 Zach Mathis
Director, Finance & Accounting
Zach started with FGN in 2013 and worked initially in our import department. In 2016 he began transitioning to his present role in finance and accounting and by 2020 took full responsibility for that department. Zach also manages our flexitank production and remains involved with many of our import customers.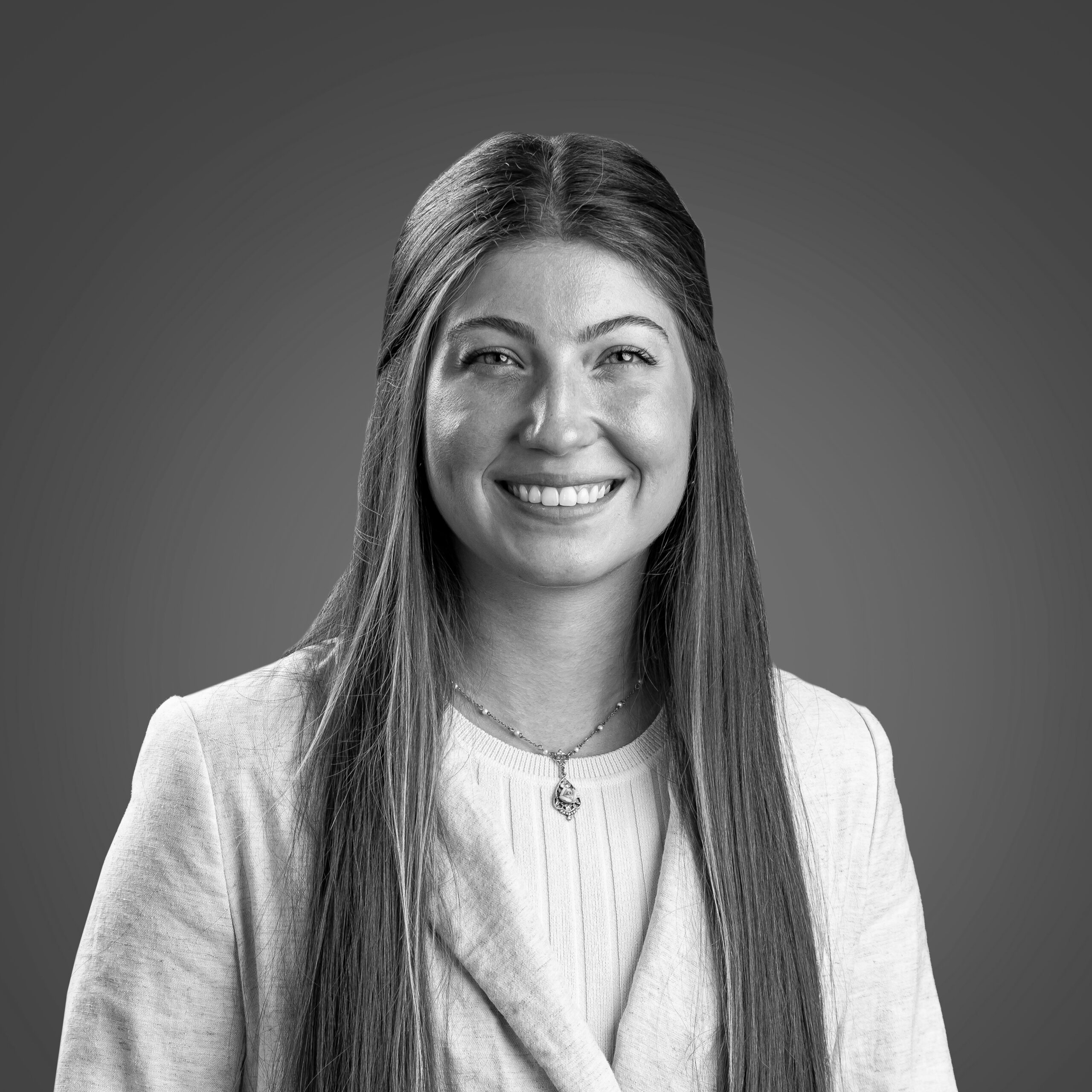 Sidney Perry
Manager, Customer Service
After completing her MBA in 2022 at the College of Charleston, Sidney joined FGN to manage customer service operations. She also has responsibility for our Oil Field Services customers, who have unique and often complex system support requirements.